Cultural Photography Tour in Sri Lanka

In addition to its beautiful natural landscape, Sri Lanka boasts a rich culture and heritage. This is your chance to capture the present-day perception of century-old history, tradition and culture…
In addition to its beautiful natural landscape, Sri Lanka boasts a rich culture and heritage. This is your chance to capture the present-day perception of century-old history, tradition and culture. Blue Lanka Tours has come up with an interesting itinerary that takes you to all culture-related destinations in the country, which would be appreciated in the eyes of a photographer.
Kotugoda
When you arrive at the Bandaranaike International Airport, a Blue Lanka team member, who will be your chauffeur cum guide throughout this tour, will be there to receive you. An ultra-comfortable, luxury vehicle will be waiting at the exit to take you to The Walawwe in Kotugoda, which is the first stop on this cultural photography tour in Sri Lanka.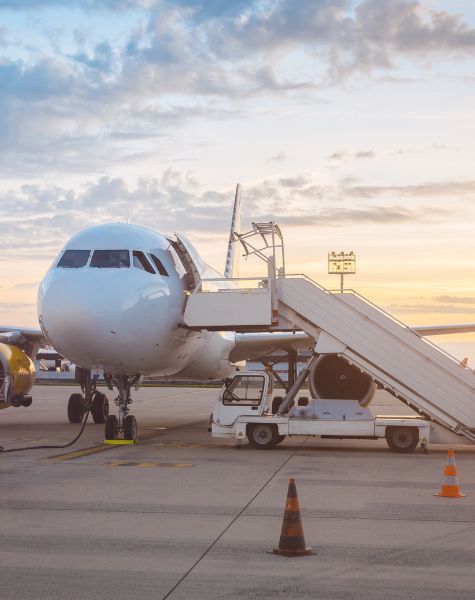 Anuradhapura
The next morning, you will depart for Anuradhapura, a very ancient city in Sri Lanka. Here you can explore several historic ruins, stupas, dagobas and more; plenty of historical artifacts to add to your photography portfolio.
Forest Rock Garden is where you will be staying for one night in Anuradhapura.
Sigiriya
On the morning of day 03, you will pay a visit to the Mihintale Buddhist Temple, the Aukana Buddha statue and then proceed to Sigiriya, your next destination. Cinnamon Lodge is where you will check-in for the next two nights in Sigiriya.
The next morning, you will visit the Lion's Rock – a fortress built on a rock by one of the ancient Kings of Sri Lanka. This is an exciting activity where you can explore beautiful paintings and engraved frescoes inside the rock. At the top, you will see remnants of the fortress, and of course a stunning view of the area around you.
On the evening of day 04, you will be taken to visit the ancient city of Polonnaruwa where you can explore more of Sri Lanka's history.
Kandy
After visiting the Dambulla Cave Temple the next morning, you will transfer to Kandy. Once there, you can see the Kandy Lake, stop at the Kandy viewpoint and also visit the Temple of the Sacred Tooth Relic. Kandy House is where you will be staying on day 05 and 06.
On day 06, you will explore the three Temples of the Loop, visit the Royal Botanical Gardens and then enjoy a cultural dance show at 5.00 p.m.
Colombo
The next morning, you will visit the Ambuluwawa Tower and the Kelaniya Raja Maha Viharaya, en-route to Colombo. Upon reaching, you can also visit the Gangaramaya Temple and Seema Malaka.
On the last night of this cultural photography tour in Sri Lanka, you will be staying at Galle Face Hotel in Colombo.
Airport
On day 08, you can explore Colombo if you have time before your flight or simply depart to the airport and relax there.
This tour is now complete and if you would like to book this package or make any changes to it, our team will gladly assist you. Just get in touch with us and let us know what you need, we will prepare a customized itinerary for you.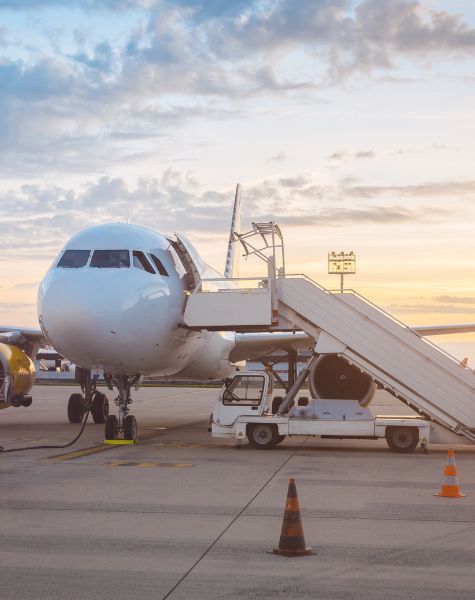 Journey Highlights
Trip Length: 8 Days
Photographing the century-old ruins of Anuradhapura and Polonnaruwa.
Capturing the one-of-a-kind rock fortress and its architecture in Sigiriya.
Discovering Sri Lankan culture in Kandy.
Birthplace Of Buddhism In Sri Lanka – Mihintale
Home Of Earthly Remain Of The Lord Buddha – Kandy Tooth Relic Temple
Magnificent Royal Palace In Polonnaruwa
The 05th Century Monumental Granite Icon Of Sri Lanka – Sigiriya
Insightful Tips
Beginners, amateurs, enthusiasts and semi-pro photographers are welcome!
Get up early to avoid harshness of the sunlight as it will incredibly difficult to get well-exposed shots with it.
Cover your shoulders and legs before entering sacred enclosures.
If you want to capture Sigiriya's true scale, recommend to climb Pidurangala Rock at sunrise for great shots!
When posing for photos, avoid taking pictures showing your backside towards the statues of Lord Buddha or standing beside and it is fine to take photos of a statue, facing Buddha statues.
When visiting ancient cities of Anuradhapura and Polonnaruwa, make sure to leave between six and seven to avoid big tourist crowds.
Visit Mihintale at sunset to snap rare and unique shot of white stupas against a purple-pink sky!
Off to climb Ambuluwawa tower early hours of the morning, to portrait a 360° picture for your travel diary.
This itinerary can be customized to meet your individual needs and interests.
FAQ
Should I get a permit to photograph main cultural sites?
Yes you are required to purchase a ticket from the Central Cultural Fund to photograph the principal ancient monuments in Sri Lank
How long does it take to climb Mihintale?
It takes approximately 20 Minutes.
What to wear when visiting temples & ancient monuments?
You can dress as relaxed possible modestly and respectfully with your shoulders and legs covered specially when visiting temples.
When should I apply online visa?
You can apply online visa closer to your travel dates.