Cultural Triangle Tour in Sri Lanka
The Cultural Triangle is named after three important historic sites that form a triangle. Anuradhapura is located to the north, Polonaruwa is located to the east, and Kandy is located to the south-west.
The legendary Cultural Triangle of Sri Lanka is a rich trove of historic structures, royal towns, and Buddhist temples that were once the furnace of early Sinhalese culture. The triangle's three points are symbolized by the island's three historic capitals: Kandy, the first Sinhalese capital, Anuradhapura, and Polonnaruwa, the medieval capital.
This region, formerly home to ancient Sinhalese nobility, is rich in historic ruins and rebuilt temples and is a must-see when in Sri Lanka. The Cultural Triangle will be perceived differently depending on how much time is spent there. The following are 11 facts regarding Sri Lanka's Cultural Triangle.
In Blue Lanka Tours' Cultural Triangle Tour, it unites the ancient towns of Anuradhapura, Polonnaruwa, and Kandy in the nation's core, featuring four UNESCO World Heritage Sites, as well as National Parks, temples, and the hill country capital. Here's our guide to the mustsee attractions, as well as some tips from our team to you.
BIA to Negombo
Airport Pickup & Transfer to Negombo
Overnight stay in Negombo
Negombo to Anuradhapura
Transfer to Anuradhapura
Explore Anuradhapura Ancient City by Bicycles
Anuradhapura to Sigiriya
Visit to Mihintale Buddhist Temple
Transfer to Sigiriya
En route visit Ritigala Monastery
Overnight stay in Sigiriya
Sigiriya to Polonnaruwa to Sigiriya
Morning Explore Sigiriya Lions Rock
Experience Authentic Sri Lankan Lunch
Afternoon Explore Polonnaruwa Ancient City
Overnight stay in Sigiriya
Sigiriya to Kandy
Transfer to Kandy
En route explore Dambulla Caves Temple
Visit Matale Alu Viharaya
Optional – Nalanda Gedige
Evening enjoy Cultural Dance Show at 05.00PM
Overnight stay in Kandy
Kandy to Colombo
Morning Blessings at Kandy Temple of Tooth
Explore Kandy City
Transfer to Colombo
Visit to Royal Botanical Gardens Peradeniya
Overnight stay in Colombo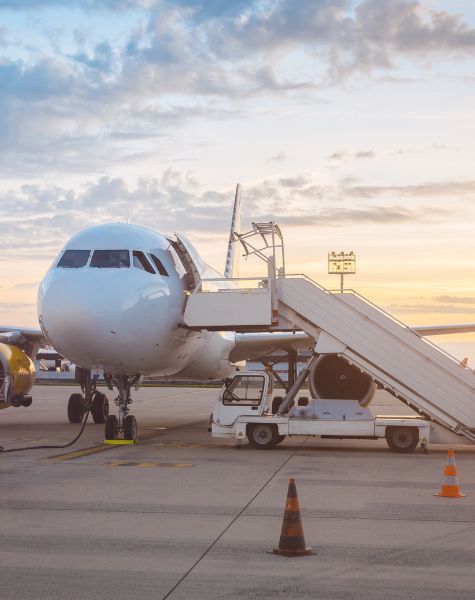 Journey Highlights
A Bicycle tour around Anuradhapura Kingdom
A Herbal Massage after climbing Sigiriya
The Theva Pooja in temple of the Tooth.
Nalanda Gedige
Insightful Tips
Sun screen is a must when you are in the Cultural Triangle
Bring clothes that can cover your hands cause you maybe exposed to a lot of sun and also because you will be visiting temples
Don't forget your cameras
Carry a hat with you, this will come handy
FAQ
Q. When is the best to visit Cultural Triangle?
All-year-round you can visit. Best during January to March which is dry months.
Q. How long does it take to climb Ritigala?
Approximately one & half hours.
Q. Do the hotels in Sri Lanka have family rooms?
Yes, most of the hotels have family rooms.
Q. Do the hotels have cots for toddlers?
Yes, they do provide a baby cots on request.