Eco Tour in Sri Lanka
In simple terms, an Eco Tour with Blue Lanka Tours is Ecological, Sustainable, and Responsible. With these three keywords in mind, our Eco Tour is created by combining some of the most unique experiences you can ever get, exploring the hidden escapes in Sri Lanka amongst the mighty nature around you.
What is an Eco Tour?
An Eco Tour sometimes may be mistaken as only being hidden in nature, and exploring some of the rarest sights. But in reality, Eco Tours with Blue Lanka Tours is much more than a mere conventional eco tour. With Guided off the beaten nature tours, we offer you the rarity and simplicity of the authentic Sri Lankan lifestyle. Explore the amazing natural world outdoors with a genuine take of Sri Lanka eco & adventure trip. Take off to the centre of some incredible animals, trek, walk, mountain climb, and explore the heart of nature and indulge responsibly with Blue Lanka Tours – Eco Tour.
Believe it or not, Sri Lanka is brimming with a vast array of environmental places that are distinct and lovely. Being a tiny island allows you to go around the nation, seeing as many sites as possible in as little time as possible. A plethora of wildlife parks and nature reserves where you can see Elephants, Leopards, and even the rare Red Slender Loris, visit the Sinharaja Rain Forest, trek up some scenic mountains, and enjoy a slice of local life… The list goes on and on…the curiosity never dies. Come to Sri Lanka and with Blue Lanka Tours Eco Tour – you are about to have the best nature indulging, Ecological, Responsible and Sustainable – ECO TOUR with US!! We are ready.. Are you? Take a sneak peak at our itinerary below and hit us up here.
BIA to Anamaduwa
Airport Pickup & Transfer to Anamaduwa
Overnight stay in Anamaduwa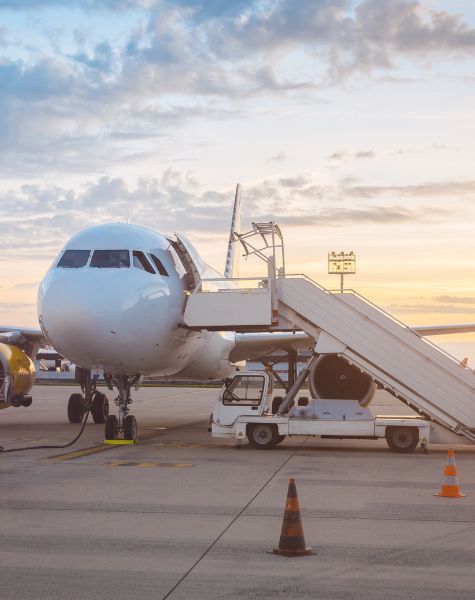 Anamaduwa
Morning Bird Watching Trail
Enjoy Kayaking on Nearby Lake
Go Cycling Through the Nearby Village
Cooking Class of Preparing Sri Lankan Curries on an Open Fire
Overnight stay in Anamaduwa
Anamaduwa to Habarana
Transfer to Habarana
Visit to Dambulla Cave Temple
Late Evening Trail to Watch Slender Loris
Overnight stay in Habarana
Habarana
Morning Exploration of Sigiriya Rock Fortress
Pamper Yourself with an Herbal Foot Massage
Afternoon Jeep Safari in Minneriya National Pak
Overnight stay in Habarana
Habarana to Digana
Transfer to Digana
En Route Visit to Nalanda Gedige
Take Blessings at Kandy Tooth Relic Temple
Check-Into The Hotel and Relax
Overnight stay in Digana
Digana to Knuckles
Transfer to Knuckles Hike Starting Point
Hike to Knuckles Mountain Range
Enjoy Breathtaking Views of Mountains, Valleys, Lakes and Tea Estates
Relax at The Hotel
Overnight stay in Digana
Digana
Morning Bird Watching Experience
Head to Experience a Great Deal of Village Life
Visit a Local School | Enjoy a Ride in the Local Bus | Visit a Weaving Mill
Take a Swim in a Hidden Waterfall in The Jungle
Experience a Traditional Cooking Lesson Followed by Dinner
Overnight stay in Digana
Digana to Gal Oya
Transfer to Gal Oya
Check-Into The Hotel and Relax
Experience Jungle Drive and Walk Through the Park
Enjoy a Picnic Lunch in the National Park
Overnight stay in Gal Oya
Gal Oya
Morning Boat Safari in Gal Oya National Park
Visit to Vedda Village and Enjoy a Walk with the Chief
Overnight stay in Gal Oya
Gal Oya to Koslanda
Transfer to Koslanda
Check-Into The Hotel Relax
Enjoy Guided Nature Walk
Overnight stay in Koslanda
Koslanda
Morning Enjoy Hotel Facilities
Picnic Lunch and Swim at The Waterfall
Overnight stay in Koslanda
Koslanda to Yala
Transfer to Yala
Check-Into The Hotel Relax
Afternoon Jeep Safari in Yala National Park
Overnight stay in Yala
Yala to Sinharaja
Morning Visit to Witness Curd making and Farmers brunch
Enjoy Palmyrah Leaf weaving lessons with a Local Villager
Transfer to Sinharaja
Experience a Night Train in Sinharaja with a Naturalist at the Resort
Overnight stay in Sinharaja
Sinharaja to Bentota
Morning Main Nature Trail in Sinharaja Rainforest
Transfer to Bentota
Check-Into The Hotel Relax
Overnight stay in Bentota
Colombo to BIA
Overnight stay in Colombo
Airport Transfer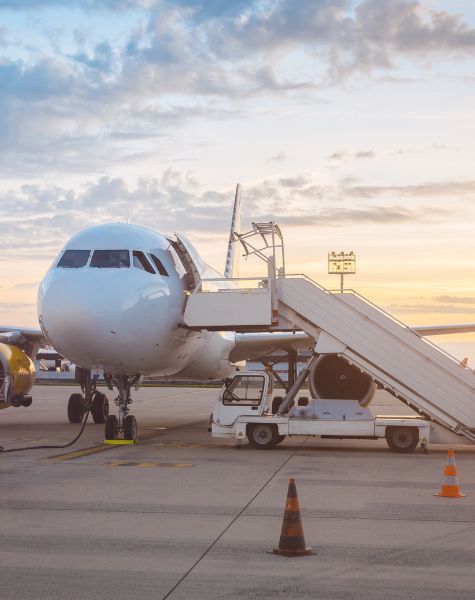 Journey Highlights
Trip length: 15 Days
Enjoying the most breathtaking views
Trekking through Knuckles
Taking a dip in a hidden waterfall
Witnessing Swimming Elephants in Gal Oya
Tea making and Tea Tasting Experiences
The tea estate tours
GemsTea Infused Dinner
Train Ride from Nanu Oya to Ella
Insightful Tips
Always take clothes that are very comfortable and easy
Be prepared with Leech socks and your trekking gear – essential !!!
Take a few bathing suits when yo trek. You might want to take a dip in springs and waterfalls that you may pass by
Always relax, enjoy, and indulge in everything eco and green
FAQ
Q. How much driving involves in Habarana to Digana?
It will take approximately three & half hours.
Q. At what time Sinharaja nature trail starts?
At 06.30PM and it would take about 01 hour.
Q. Is Mud House suitable for kids?
Yes, Mud House welcome families with kids and they have kids' friendly activities as well.
Q. Are there mosquitos frequently in Sri Lanka?
In some areas yes so, it's better to keep mosquito repellent with you in your pocket.