Explore Kandy, Nuwara Eliya and Bentota in Sri Lanka
Sri Lanka is quickly is one of Asia's most popular tourist destinations. This nation is rich in old historic sites, gorgeous beaches, and breathtaking natural beauty. The Kandy Nuwara Eliya Bentota Colombo Tour in Sri Lanka allows you to experience the finest of Sri Lanka within 6 days.
Kandy, nestled among the highlands, lies at the heart of Sri Lanka. It is home to a broad range of tea plantations and biodiverse rainforest, as well as the hallowed Buddhist shrine of Tooth Relic. Nuwara Eliya is home to a diverse range of flora and wildlife, as well as several Hindu religious sites, thanks to the Horton Plain National Park and other botanical gardens. Bentota, Sri Lanka's vacation town consists of the Bentota lagoon, which has a beautiful beach and a large statue of Gautam Buddha.
Describing Sri Lanka's history, Colombo, the main city, includes everything from lofty skyscrapers to dedicated architecture.
The following is the daily itinerary for your Sri Lanka tour covering Kandy – Nuwara Eliya – Bentota and Colombo. Examine the activities and excursions to personalize them to your liking. Hit us up for further information. The Kandy Nuwara Eliya Bentota Colombo Tour is ready to give you an amazing experience.
BIA to Colombo
Airport Pickup and Assistance at the Airport.
Transfer to Colombo.
Check-Into The Hotel and Relax.
Late Evening Enjoy a Street Food Tour.
Overnight Stay in Colombo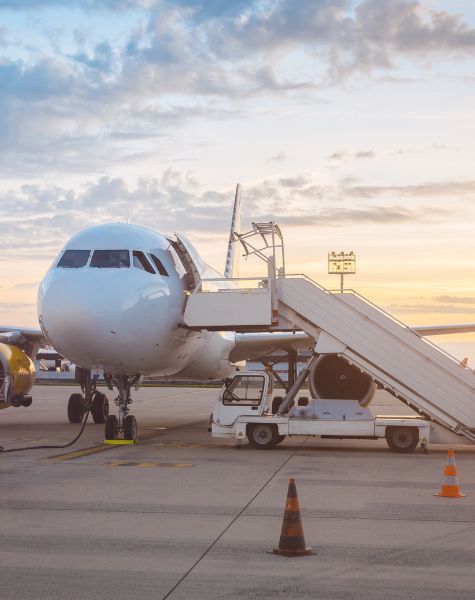 Colombo to Kandy
Morning Explore the Landmarks in Colombo.
Transfer to Kandy.
En Route Visit to Pinnawala Elephant Orphanage.
Take Blessings from Kandy Tooth Relic Temple During Theva Time.
Overnight stay in Kandy.
Kandy to Nuwara Eliya
Morning Visit to Peradeniya Botanical Garden.
Take a Local Train Ride to Nanu Oya.
Journey Passing Endless Tea Estates; Cascading Waterfalls and Misty Mountains.
Evening Experience a High Tea at Grand Hotel Lawn.
Overnight stay in Nuwara Eliya.
Nuwara Eliya to Bentota
Morning Visit to a Tea Plantation and a Tea Factory.
Drive Through Little England.
Pay a Visit to Seetha Amman Temple.
Transfer to Bentota
En Route Witness St. Clair and Devon Waterfalls.
Overnight stay in Bentota.
Bentota
Morning at Leisure By The Beach.
Late Afternoon Take a Scenic Boat Ride in Madu River.
Visit a Sea Turtle Conservation Center.
Partake in Turtle Releasing with Other Fellow Travelers
Overnight stay in Bentota
Journey Highlights
Trip length: 6 Days
Enjoying a scenic train ride through tea estates and misty mountains.
Walking around the Kandy Lake.
Enjoying a sundowner at Bentota beach.
Exploring Colombo with a City Tour.
Boat Ride in Madu River.
Blessings at the Kandy Temple of the Tooth
Insightful Tips
Bring warm clothes for Nuwara Eliya.
Clothes that can cover your shoulders and knees are recommended for Temple visits.
Be aware of leeches in cool climes.
Bring your swimsuits and flip flops.
FAQ
Q. Are Ramayana places covered in this itinerary?
It is not. But we can always customize for your need and add the Ramayana locations for your tour itinerary.
Q. How long is the Train ride from Kandy to Nanu Oya?
It is about 2 1/2 hrs.
Q. How is the weather in Nuwara Eliya like? Is it very cold?
It can be chilly and sometimes wet. Always bring your cardigans and pullovers.
Q. How long does it take to complete the boat ride in the Madu River
Approximately 2 hours.