Last Minute Tour in Sri Lanka
Last Minute Tour in Sri Lanka is dedicated to last-minute travelers. Don't worry about any last-minute decisions, our experts are ready for you at any given moment to accommodate all your last-minute requests and a well-planned tour.
Sri Lanka a destination for kicking back and enjoying the good life, but there is also a dynamic choice of Sri Lanka tours to pick from. Travelers will be in for a treat if they take advantage of Sri Lanka's physical, cultural, and ethnic variety, therefore even if you decide on a last-minute tour to Sri Lanka, this itinerary will cover many highlights as possible for you.
Covering the cultural sites, central city, up country, and down South, the Last Minute Tour in Sri Lanka itinerary is ideal for anyone who will be planning your tour just days or hours away from landing on the paradise island of Sri Lanka.
BIA to Negombo
Airport Pickup and Assistance at the Airport.
Transfer to Negombo
Check-Into The Hotel and Recover Any Jet-lag.
Overnight stay in Negombo.
Negombo to Wilpattu to Anuradhapura
Transfer to Wilpattu.
Enjoy a Sri Lankan Rice and Curry Lunch at Under the Shady Trees.
Afternoon Jeep Safari in Wilpattu National Park.
Transfer to Anuradhapura Where You Will Spend the Night.
Overnight stay in Anuradhapura.
Anuradhapura to Sigiriya
Morning Exploration of Anuradhapura Ancient City.
Transfer to Sigiriya.
Check-Into the Hotel and Refresh.
Evening Climb Sigiriya Rock Fortress and View Beautiful Sunsets.
Overnight stay in Sigiriya.
Sigiriya to Kandy
Transfer to Kandy
En Route Pay a Visit to Cave Temples in Dambulla.
Stop to Explore Nalanda Gedige – The Center Point of Sri Lanka.
Evening Visit and Pay Respect to the Tooth Relic Temple.
Overnight stay in Kandy.
Kandy to Nuwara Eliya
Morning Visit to Peradeniya Botanical Garden.
Take a Local Train Ride to Nanu Oya from Kandy.
Ride Through Tea Plantations, Mountains, Villages and Waterfalls.
Evening High Tea Experience at the Hotel Lawn
Overnight stay in Nuwara Eliya.
Nuwara Eliya to Galle
Morning Visit to a Tea Plantation and a Tea Factory.
Drive Through Little England.
Transfer to Galle.
Make Some Stops Along the Way – Ella; Wellawaya.
Overnight stay in Galle.
Galle
Morning at Leisure to Relax by The Beach or Enjoy Hotel Facilities.
Evening Take a Leisurely Walk on the Rampart of Galle Fort.
Later Try Traditional Street Food in Fort that Only a Few Tourists Ever Get the chance to Try!
Overnight stay in Galle
Galle to BIA
Airport Transfer.
If Time Permits, make a Stop at Colombo and Experience the Real Colombo before departing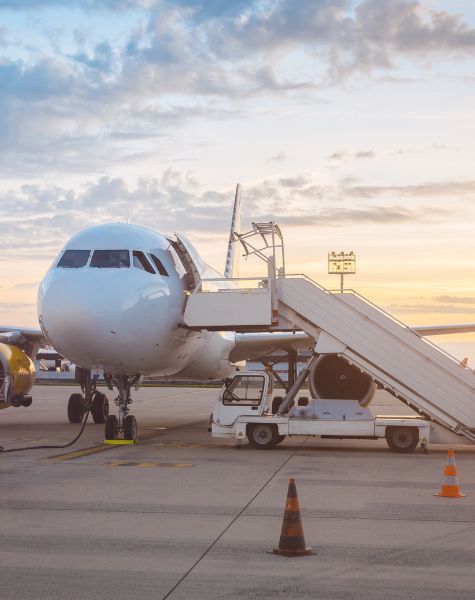 Journey Highlight
Game Drive At Wilpattu National Park.
Anuradhapura Kingdom Exploration.
Visit Waterfall At Ella.
Kandy Temple Of The Tooth Theva Pooja Time.
Ice Cream In Galle Fort At Peddlers Ice Cream.
Insightful Tips
Wear sunscreen at all times when you're in Sigiriya.
Wear cotton clothes to beat the heat and all clothes that can cover your shoulders and knees when you visit temples.
Bring your binoculars to spot some of the best wildlife species in Wilpattu.
Flip flops and tan lines – must-have for the beach.
FAQ
Q. How long does it take to explore the Anuradhapura Kingdom?
Approximately 3-4 hours.
Q. What is the Theva Pooja in the Temple of the Tooth?
It's a Pooja done daily for the Tooth Relic of Lord Buddha.
Q. Can I go in a big cart around Peradeniya Botanical Gardens?
Yes you definitely can and it cost around LKR 2000-3000
Q. Are the seafood restaurants in Galle?
In Galle Fort, you will find plenty of seafood restaurants.