Off the Beaten Track Tour in Sri Lanka
Off the Beaten Track Tour in Sri Lanka is one of the most sought after tours with Blue Lanka Tours on its hand-selected list of locations and tour attractions arranged by the Blue Lanka Team in this itinerary. Stretching for 14 nights and 15 days in total, this Off The Beaten Track Tour in Sri Lanka allows one to discover hidden areas of this eclectic island and revel in its uniqueness.
A combination of trekking in different locations, tea tasting experiences, drives through Mahiyanganaya, exploring Mandaramnuwara, and stopping by some unique temples along the way. The itinerary also gives a glimpse at the rural life and traditions in local villages. You will also get the blissful opportunity to stay in picturesque, one-of-a-kind accommodations and savour tantalising Sri Lankan cuisine. The Off the Beaten Track Tour in Sri Lanka Itinerary is all about giving you the most needed escape from crowds and making the most of Sri Lanka's natural beauty, diverse wildlife, and captivating culture.
BIA to Makandura
Airport Pickup & Transfer to Makandura
Overnight stay in Makandura.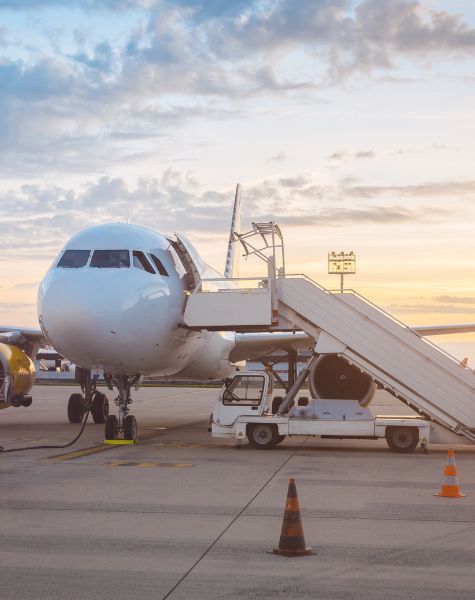 Makadura to Kurunegala
Transfer to Kurunegala
Visit Elephant Freedom Project
Visit to Ridi Viharaya
Overnight stay in Kurunegala
Kurunegala
Explore Arankele Buddhist Monastery
Visit to Padeniya Raja Maha Viharaya
Engage with Activities Conducted by Hotel
Overnight stay in Kurunegala
Kurunegala to Kandy
Transfer to Kandy
Blessings at Kandy Temple of Tooth
Check-in to Polwatta Eco Lodge
Overnight stay in Kandy
Kandy
Explore the Knuckles Mountain Range
Overnight stay in Kandy
Mandaramnuwara
Leaf to Cup Experience (The guests are provided with the opportunity of plucking, weighing, rolling, fermenting, withering, grading and packaging tea under the
guidance of a tea expert)
Take a trek to Thambadola Ella for a dip
Overnight stay in Mandaramnuwara
Mandaramnuwara to Nuwara Eliya
Transfer to Nuwaraeliya
Visit Lovers Leap Water Falls
Explore Little England City Tour
Overnight stay in Nuwaraeliya
Nuwara Eliya to Koslanda
Morning hike to Single Tree Hills
Take the train from Nanu Oya to Haputale (02.30 PM)
Transfer to Koslanda
Overnight stay in Koslanda
Koslanda
Leisure at Hotel / Engage with the Activities Conducted by Hotel
Overnight stay in Koslanda
Koslanda to Udawalawa
Transfer to Udawalawa
En-route visit Buduruwagala Buddhist Temple
Afternoon Jeep Safari in Udawalawa National Park
Overnight stay in Udawalawa
Udawalawe to Sinharaja
Transfer to Sinharaja
Optional – Visit Madunagala Hot Water Springs
En route visit to Maduwanwela Walawwa
Optional – Engage with Night Trail
Overnight stay in Sinharaja
Sinharaja
Explore Sinharaja RainForest
Overnight stay in Sinharaja
Sinharaja to Colombo
Morning Bird Watching Trek
Transfer to Colombo
Explore Colombo City
Overnight Stay in Colombo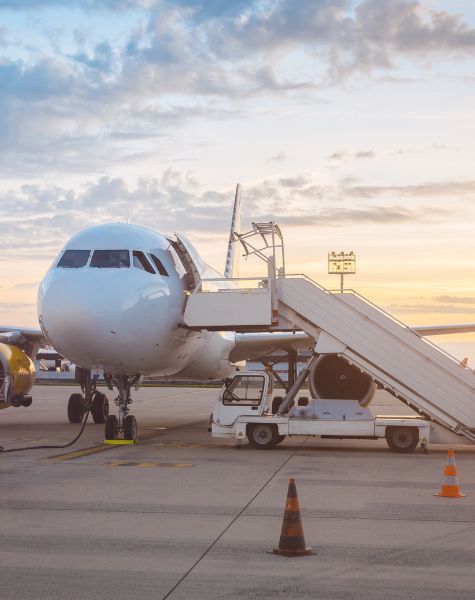 Journey Highlights
Trip Length: 14 Days
Taking a dip at the Thambadola Ella hidden gem
Indulging in the unique tea experience
Taking the night trail in Sinharaja
Hiking in Knuckles
Taking a dip in Thambadola Ella
Udawalawa Jeep Safari
Sinharaja Morning Bird Watching Trek
Madunagala Hot Water Springs
Insightful Tips
Leech socks are a must-have
Always carry a change of clothes when you are on a hike as you may encounter waterfalls and streams that you might want to jump in for a quick dip
Remember to always keep yourself hydrated
Carry a backpack with first aid and all trekking essentials
FAQ
Q. Are there leeches in Knuckles and is it cold?
Yes there are. Leech socks and repellents are a must. It can be cold as Knuckles is at a higher elevation. Bring your hoodies/ pullovers with you.
Q. Can you take a dip in Lovers Leap Waterfall?
No. not at all. This spot is not developed and is not tourist-friendly. You cannot reach very close to it or can't touch the water. Locals around the area do. But we advise against it.
Q. How far is Mandaramnuwara from Kandy?
55 km away from Kandy. This will take 2hrs for you to reach.
Q. Will it be possible to obtain an "on arrival visa" at that time at Colombo International airport?
Yes, it is possible to obtain Visa on arrival at any time in Sri Lanka. They are always open and you can pay by any payment method you prefer.