Relax and Unwind in Sri Lanka
Looking for a break from your fast paced routine? Escape to the pearl of the Indian Ocean for an absolute relax and unwind tour in Sri Lanka. Specifically designed for bonding with Mother Nature…
Looking for a break from your fast paced routine? Escape to the pearl of the Indian Ocean for an absolute relax and unwind tour in Sri Lanka. Specifically designed for bonding with Mother Nature, this tour focuses on high end accommodation with beautiful natural surroundings. Whether you are with your partner, close friends or family, absolute unwinding of mind, body and soul is possible on this Sri Lanka tour.
Colombo
At the Bandaranaike International Airport, a Blue Lanka representative will greet you to begin this exclusive relax and unwind tour in Sri Lanka. He will drive you to Colombo for your first night at The Residence by Uga Escapes on Bed and Breakfast basis.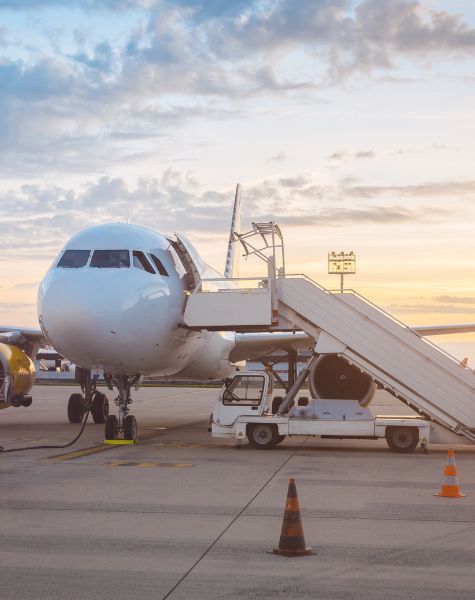 Sigiriya
During the morning of Day 2, your driver cum guide will pick you up at The Residence Hotel and drive you to the amazing city of Sigiriya. Here, you will get the chance of experiencing one of the most marvelous pieces of history that Sri Lanka would have to offer, which is the Sigiriya Lions Rock. After exploring this popular attraction, you will check in to the beautiful Jetwing Vil Uyana for the next two nights on Bed and Breakfast Basis.
Day 3 is completely left out for you to enjoy the wonders that Jetwing Vil Uyana would have to offer you.
Kandy
On Day 4, you will visit the Dambulla Cave Temple and then head towards Kandy for the next few nights. In Kandy, you will stay at Santani Wellness Resort & Spa – exclusively catered towards providing you with a relaxed holiday.
On Day 5, you may leave the hotel for a tour of Kandy including sites such as the sacred Temple of the Tooth and the Kandy Lake.
Apart from that, you have 3 days to enjoy, relax and unwind amidst breathtaking greenery at Santani Resort on Bed and Breakfast basis with an All Inclusive basis option available on request.
Haputale
On day 7 of this Sri Lankan Relax and Unwind Tour, you will have a chance to explore even more of the panoramic natural beauty in the hill country when you visit the small town of Ella. Here you have two days at Thotalagala Bungalow on a valuable all-inclusive basis.
Make the most of the quality time you have to spend with your loved ones amidst stunning views and cozy weather.
Yala
By noon on Day 9 you will check in to Wild Coast Tented Lodge for a two night unique, nature friendly, yet luxurious accommodation experience on an all inclusive basis. The same afternoon, we have scheduled an amazing jeep safari for you at the Yala National Park.
On Day 10, you can further explore the wildlife in Sri Lanka by going on a full day game drive while you are in Yala.
Galle
After another early morning jeep safari in Yala on day 11, you will be driven to the southern coast of Galle for the next three nights at Aditya Resort and Spa on bed and breakfast basis. You have 3 days to unwind and explore the exotic beach life in Sri Lanka. While in Galle, you can also tour the city and visit the Dutch Fort.
Airport
Day 14 brings you to the end of this Relax and Unwind Trip in Sri Lanka, where you will be driven to the International Airport depending on the time of your flight.
We hope that this exclusively designed relaxation itinerary is just what you are looking for in a holiday. We focus on providing tailor made holiday experiences to our clients. Hence please note that any part of this itinerary can be customized to your preferences.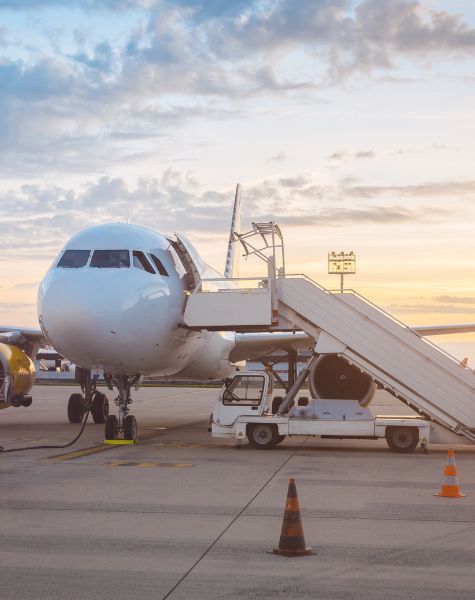 Journey Highlights
Trip Length: 14 Days
Lost in luscious greenery during your stay at Santani Wellness Resort and Spa.
Pampering yourself with a luxurious Ayurvedic spa treatment at any of the holiday resorts in Sri Lanka.
Enjoying the luxury, nature friendly accommodation amidst the wild at Wild Coast Tented Lodge – Yala.
Explore King Kashyapa's Miracle Palace Of Sigiriya And Its Colorful Frescoes
Get Rejuvenated With Holistic Wellness At Santani Sanctuary
Walk Through Mountainous Landscapes And Lush Green Tea Plantations
Stroll In The Laidback Streets Of The Galle Fort
Insightful Tips
An evening cultural dance show in Kandy.
FAQ
How far is the Santani Wellness Resort & Spa from Kandy Town?
Approximately around 01 & ½ hours drive time and about 35km away from Kandy Town.
Does Thotalagala Bungalow accept kids?
They do not accept children under 8 years of age.
What type of jeep model will be used for the game drives?
Toyota Hilux (Open Safari Jeep)
How many days before should I apply for the visa?
You can apply for an online visa closer to your arrival date.