Sri Lanka and Maldives Tour
Grab this exclusive offer of Sri Lanka and Maldives Tour where you have the opportunity to explore Sri Lanka's vast variety of tourism as well as the pristine beaches of Maldives…
Grab this exclusive offer of Sri Lanka and Maldives Tour where you have the opportunity to explore Sri Lanka's vast variety of tourism as well as the pristine beaches of Maldives. Most of Sri Lanka's cultural and historical attractions of Sigiriya and Kandy are highlighted here along with a few days in the beautiful hill country of Nuwara Eliya, after which you will transfer to the Maldives for absolute unwinding with sun, sand, and water.
Sigiriya
At the Bandaranaike International Airport, you will meet our Blue Lanka representative who will assist you with your luggage and take you to an ultra-comfortable and luxurious vehicle which will be your ride throughout the tour in Sri Lanka. This representative will be your chauffeur cum guide and will be more than happy to help you with anything you need in Sri Lanka.
Your first stop on this Sri Lanka and Maldives Tour will be the popular town of Sigiriya, which is about four and a half hour's drive from the airport. After the tiring flight and onward road journey, you will check in to the epitome of luxury at Heritance Kandalama Hotel and relax for the rest of the day.
After breakfast the next morning, your guide will drive you to the ancient city of Polonnaruwa (one and a half hours away), where you can explore the historical ruins and then stop for an authentic rice and curry lunch treat at the famous Priyamali Gedara. In the afternoon, you have an exciting jeep safari scheduled at the Minneriya National Park. After the one-of-a-kind exploration of Sri Lanka's wildlife, you will be taken back to Heritance Kandalama for the night.
On day 3, finish your breakfast at the hotel and head towards the Lion's Rock in Sigiriya. Getting to the top involves a climb of about 1200 steps and is quite easy for most people. Don't forget to observe the engraved frescoes and beautiful paintings inside the rock. At the top are remnants of a rock fortress built by one of the ancient Kings of Sri Lanka. The rest of the day is left at leisure at Heritance Kandalama.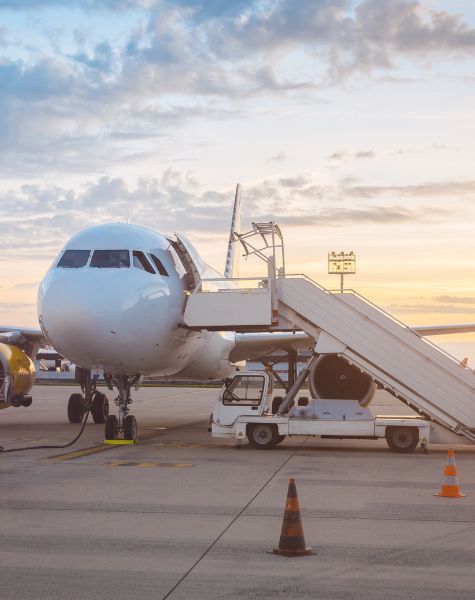 Kandy
From Sigiriya to Kandy is a two and a half hour drive but it will take longer to reach because en-route this trip we have scheduled a visit to:
Dambulla Rock Cave Temples (about 300-400 steps to climb)
Ayurvedic Herbal Gardens
Royal Botanical Gardens
It will most likely be early evening by the time you reach Kandy so you will check in to The Golden Crown Hotel to relax for the rest of the day.
Nuwara Eliya
After breakfast the next morning, you will visit the Temple of the Sacred Tooth Relic in Kandy and obtain early morning blessings from Buddhist Monks at the Temple. Two and a half hours later, you will reach the beautiful town of Nuwara Eliya, also known as "Little England". En route, you will visit the beautiful Ramboda waterfalls and also enjoy a unique tea plucking experience along with a visit to a tea factory. At the end of the day, you will check in to The Grand Hotel in Nuwara Eliya.
Scheduled for Day 6 of this tour is an early morning hike at Horton Plains (9.5kms). Your breakfast will be packed to go by the hotel staff. After the hike and satisfaction of stunning views at World's End Point, you can relax for the rest of the morning. Later that day, our chauffeur will take you on a tour of Nuwara Eliya town and bring you back to the hotel for the night.
Colombo
The drive to Colombo from Nuwara Eliya is about six hours. So depending on the time you arrive, you could either opt for relaxation at Marino Beach hotel or take a city tour of Colombo, thereby ending the tour of Sri Lanka.
Transfer to airport
Your flight to the Maldives will be scheduled on Day 08. Upon landing at Male Airport, you will be transferred to Kurumba Beach Resort where you will stay in a beachfront deluxe room on an all-inclusive dining basis.
Maldives
The next four days of this Sri Lanka and Maldives tour is left for ultimate relaxing, unwinding and rejuvenating at the gorgeous beach resort in the Maldives. Enjoy the beautiful sunshine, calm waters, white sands and peace and tranquil. Indulge in some snorkeling to explore the stunning marine life and opt for other water sports activities such as jet skiing, deep sea diving, surfing, and anything else that interests you.
Transfer to airport
This brings you to the end of a combined Sri Lanka and Maldives Tour. We hope this itinerary was attractive to you. Exploring two destinations in one holiday is a tempting offer indeed. Please note that this itinerary can be customized in any way required. The Blue Lanka team looks forward to hearing from you.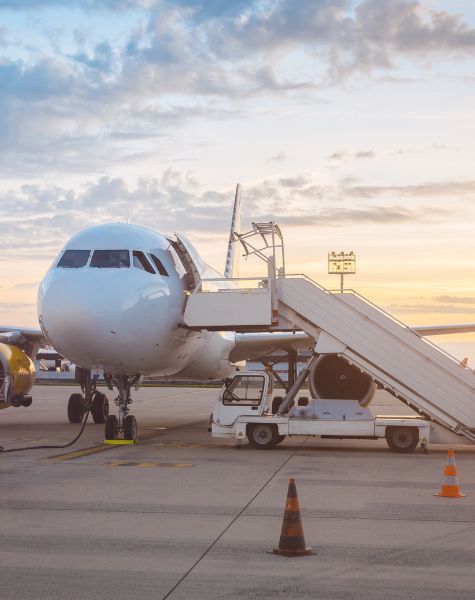 Journey Highlights
Trip Length: 13 Days
Exploring historical ruins, Stupas, and Pagodas in the ancient city of Polonnaruwa
Indulging in breathtaking views at the World's End Point at Horton Plains National Park
Bathing in sun, sand, and water on the exotic beaches of Maldives.
Check Out The Legendary Archaeological Museum In Polonnaruwa
Experience The Thrills Of Elephant Safari At Minneriya National Park
Explore The Splendor Of The Horton Plains With A Leisurely Trek
Indulge In Snorkeling In The Crystal-Clear Waters Of Maldives
Insightful Tips
A visit to the spectacular "Baker's Falls" while on your Horton Plains hike
FAQ
How much time is required to explore Horton Plains?
It will take about 03-05 hours depending on your fitness & efficiency level.
When is the best time go Maldives?
With warm temperatures year-round, the Maldives offer the most ideal weather from November to February. March to April also a great time to visit, especially for surfers.
What would be the most preferred meal plan in Maldives?
It would be All Inclusive Basis.
Do I need a visa to visit Maldives?
Visa is free on arrival for all countries.