UNESCO World Heritage Sites Tour in Sri Lanka
UNESCO's World Heritage Site List includes eight unique attractions in Sri Lanka that are considered part of the world's heritage and should be safeguarded. These include the remains of Anuradhapura, which existed from the 5th century BC to the 10th century; the remnants of the successor kingdom, Polonnaruwa (9th to 14th century); and the spectacular Sigiriya Rock, which became a fortification in the 5th century.
UNESCO's World Heritage Site Tour in Sri Lanka by Blue Lanka Tours is yet another stunning itinerary which captures all locations in one go.
Kandy (the seat of monarchs from the 16th to the 19th centuries) and its venerated temple are also World Heritage sites, as are the Dambulla caverns and temple from the 1st century BC. Galle Fort, built by the Portuguese in 1588, is ranked 200 on the UNESCO list. The UNESCO World Heritage Sites Tour also includes two natural landmarks: the Sinharaja Forest Reserve and the Central Highlands (Peak Wilderness, Horton Plains, and the Knuckles Conservation Forest.)
Boasting the pride of Sri Lanka, The UNESCO World Heritage Sites Tour can be tailored according to your preference and shuffled around as you wish.
Main UNESCO World Heritage Sites in a SnapShot
Anuradhapura Ancient City
Polonnaruwa Ancient City
Sigiriya Lions Rock Fortress
Dambulla Caves Temple
Sacred City of Kandy
Central Highlands
Sinharaja Rain Forest
Galle Dutch Fort and Old Town
BIA to Negombo
Airport Pickup & Transfer to Negombo
Overnight stay in Negombo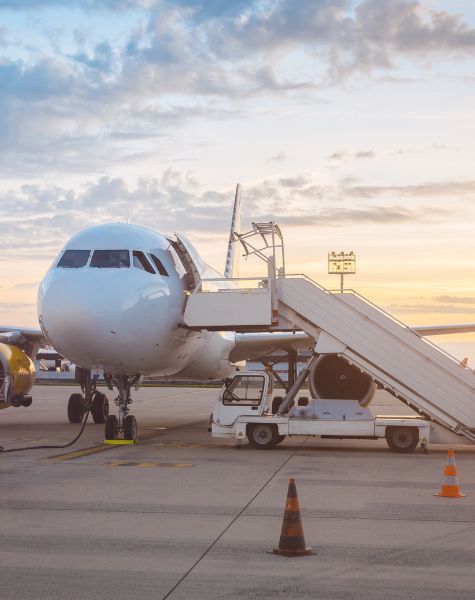 Negombo to Anuradhapura
Transfer to Anuradhapura
Explore Anuradhapura Ancient City by Bicycles
Overnight stay in Anuradhapura
Anuradhapura to Polonnaruwa to Dambulla
Transfer to Polonnaruwa
Explore Polonnaruwa Ancient City by Bicycles
Heading towards Dambulla
Evening explore Dambulla Caves Temple
Overnight stay in Dambulla
Dambulla to Kandy
Morning Explore Sigiriya Lions Rock Fortress
Transfer to Kandy
Explore the Sacred City of Kandy including the Temple of the Tooth Relic
Overnight stay in Kandy
Kandy
Explore the Knuckles Mountain Range
Overnight stay in Kandy
Kandy to Nuwaraeliya
Transfer to Nuwaraeliya
En-route sightseeing of Ramboda Water Falls
Visit Pedro Tea Factory and Enjoy the Tea Plucking Experience
Overnight stay in Nuwaraeliya
Nuwaraeliya
Morning visit Horton Plains and World's End (A hiking tour around 9.5km)
Rest of the Day Relaxing
Overnight stay in Nuwaraeliya
Nuwaraeliya to Ella to Udawalawa
Optional – The Most Scenic Train Journey from Nanu Oya to Ella
Transfer to Udawalawa
En-route sightseeing of Ravana Water Falls
Overnight stay in Udawalawa
Udawalawa to Sinharaja
Morning Jeep Safari in Udawalawa National Park
Transfer towards Sinharaja
Overnight stay in Sinharaja
Sinharaja
Explore Sinharaja Rain Forest with Naturalist
Overnight stay in Sinharaja
Sinharaja to Galle
Transfer to Galle
Explore Galle Dutch Fort & Old Town
Overnight stay in Galle
Galle
Leisure Day
Overnight stay in Galle
Galle
Leisure Day
Overnight stay in Galle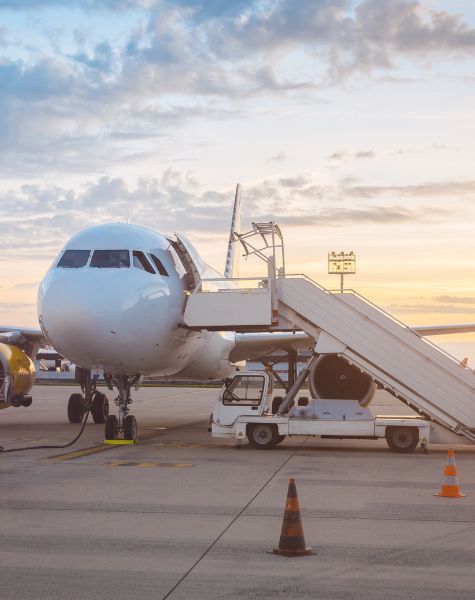 Journey Highlights
Trip Length: 14 Days
Taking a Bicycle Tour around Polonnaruwa
Watching the vistas from Lions Rock
Strolling around Kandy City
On the night train in Sinharaja Rainforest
A Bicycle tour around the Anuradhapura Kingdom
A Herbal Massage after climbing Sigiriya
The Sinharaja Night Trail
Dambulla Caves Temple
Insightful Tips
Sunscreen is a must when you are in the Cultural Triangle
Bring clothes suitable for a hot & also cooler weather
Carry a hat with you, this will come in handy
Bring Leech socks for when you are in Knuckles
FAQ
How long does it take to climb up & down Sigiriya?
Approximately around 2 hrs but depends from person to person
What do you mean by special Guides for UNESCO Sites?
Special guides will be arranged by Blue Lanka Tours for every UNESCO site except for Galle. Special UNESCO site guides are knowledgeable in the specific UNESCO site and impart all related information and knowledge to clients.
How is the climate in Sinharaja?
It's mostly chilled and could be wet.
Is the Sinharaja Night Trail a guided excursion?
Yes, It is guided by an expert naturalist.