Unexplored North – East Tour in Sri Lanka
This fourteen-day recommended Unexplored NorthEast Tour in Sri Lanka itinerary is your
definitive guide to Sri Lanka's northeast, taking through Jaffna, Trincomalee, Kalkudah, Arugambay, and many more excellent sites within.
The North East of Sri Lanka is a world distinct from the rest of the island. The community has kept its distinct character while being closer to India than Colombo. Because Tamil migrants from southern India frequently invaded and colonised the Northeast, the culture of the region owes as much to Hindu India as it does to Buddhist Sri Lanka.
Due to Sri Lanka's terrible civil conflict, the region remained inaccessible to tourists for many years. However, tourism has begun to prosper again after its downfall in 2009. The country's northeast is not your typical first-time visit, offering a significantly different experience from the rest of Sri Lanka. Instead, it provides tourists with a once-in-a-lifetime opportunity to discover a place that has emerged from nearly three decades of isolation.
– Jaffna
Jaffna, once a dominant area of the Liberation Tigers of Tamil Eelam, or LTTE (also known as the Tamil Tigers), experienced the brunt of the battle, and while the conflict has ended, the stories of the locals continue and are never forgotten. A completely different take to what you would otherwise explore in Colombo, Kandy, South or even the Cultural Triangle. More similar to India, Jaffna is sure to give a memory that will stay with you forever. With the landscapes, the faces, the culture, the food and even the breath of air, Jaffna is unique and has many places of importance that need to be discovered.
– Trincomalee
Secluded but the season brings in the best hues of blue to the long beaches and the sea.
Trincomalee is a highlight for whale watching, diving and snorkelling activities. Pigeon Island has the best coral that would take your breath away. From Sperm whales to blue whales to even Orcas – if you are in the right place at the right time, Trincomalee will never cease to amaze you.
– Kalkudah
You'll be rewarded with some of Sri Lanka's best and longest beaches. Kalkudah is ideal for
long, leisurely days on the beach or relaxing by the pool, enjoying your own space and
unwinding to the tranquillity of nature around you.
Unexplored North East Tour in Sri Lanka by Blue Lanka Tours will give you all the chills, the harmony, the amazement, and the grandeur you've been seeking. The tour instils the best of best activities and excursions. Rest assured, of which, you can tailor it to your requirements, and we are ready to give you the best of North and East of Sri Lanka.
BIA to Colombo
Airport Pickup and Assistance
Transfer to Kalpitiya
Check-Into a Hotel in Colombo & Relax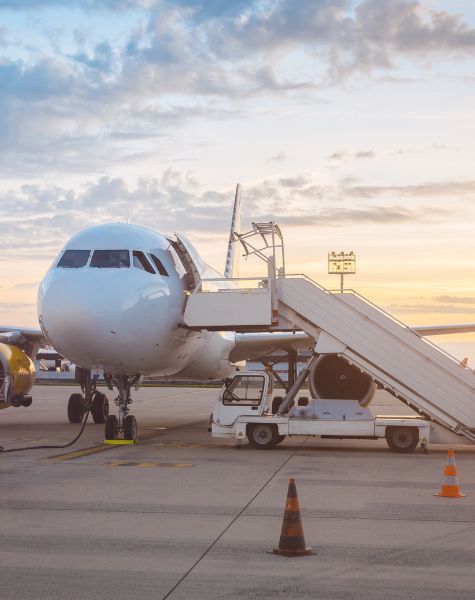 Colombo to Jaffna
Transfer to Fort Railway Station.
Take a Scenic Train Ride to Jaffna from Colombo.
Check-Into The Hotel and Relax.
Overnight Stay in Jaffna.
Jaffna
Morning Pay a Visit to Nallur Kovil.
Explore Jaffna Museum.
Taste Ice- Cream at Famous Rio Ice Cream Bar.
Visit Jaffna Public Library.
Visit Jaffna Fort.
Overnight Stay in Jaffna.
Jaffna
Transfer to Explore Delft Island and Enjoy Island Hopping.
Discover Ancient Baobab Tree | Dilapidated Colonial Fort.
Relax at The Hotel.
Overnight Stay in Jaffna
Jaffna to Trincomalee
Morning Enjoy a Market Tour in Jaffna City.
Transfer to Trincomalee.
Check-Into The Hotel and Relax.
Overnight Stay in Trincomalee.
Trincomalee
Morning Transfer to Pigeon Island.
Enjoy Snorkeling at Pigeon Island.
Relax at Hotel
Overnight Stay in Trincomalee
Trincomalee
Relax By The Beach.
Evening Visit to Girihandu Seya.
Overnight Stay in Trincomalee.
Trincomalee to Kalkudah
Morning Visit to Koneswaram Temple.
Later Take a Stroll in Fort Fedrick.
Transfer to Kalkudah.
Check-Into The Hotel and Relax.
Overnight Stay in Kalkudah.
Kalkudah
Relax By The Stunning Beach.
Enjoy Hotel Facilities.
Relish a Sea Food BBQ Dinner By The Beach.
Overnight Stay in Kalkudah.
Arugam Bay
Morning Exploration of Batticaloa with a Local Family.
Visit a Market | Cooking Class | Lunch with a Local Family.
Transfer to Arugam Bay.
Check-Into The Hotel and Relax.
Overnight Stay in Arugam Bay.
Arugam Bay
Relax By The Beach.
Enjoy The Hotel Facilities.
Evening Explore the Countryside of Arugam Bay.
Overnight Stay in Arugam Bay.
Arugam Bay to Udawalawe
Transfer to Udawalawe.
Check-Into The Hotel and Relax.
Late Afternoon Visit to Elephant Transit Home.
Overnight Stay in Udawalawe.
Udawalawe to Colombo
Morning Jeep Safari in Udawalawe National Park.
Transfer to Colombo.
Check-Into The Hotel and Relax.
Overnight Stay in Colombo.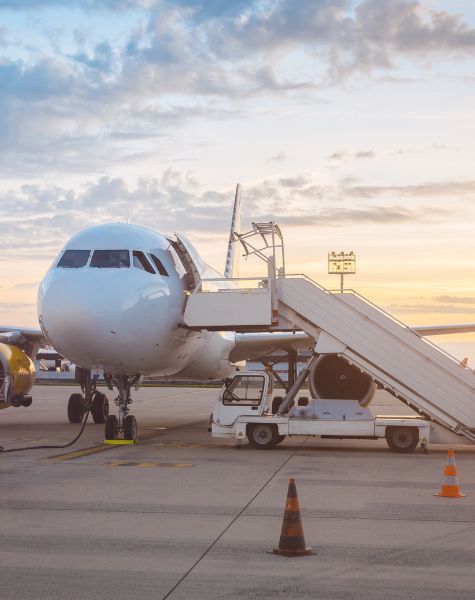 Journey Highlights
Trip Length: 14 Days
Blessings At Nallur Kovil.
Sunset From Jaffna Fort.
Arugambay Pop Up Markets.
Local Cookery Class In The East.
Insightful Tips
Always wear sunscreen and protective gear to avoid sunburns.
You will be visiting Kovils and religious places. Be mindful about your attire. Always keep your shoulders and knees covered when you visit temples/kovils.
Bring your swimsuits, bikinis and flip-flops. You will be spending a lot of time on the beaches.
Don't forget to taste the local delicacies up North and East. It is a different culture altogether.
FAQ
How is the weather up North and East coast?
– North and East more often than not could get very hot. Always wear sunscreen and protective gear to avoid sunburns.
Can you swim in Trinco and Kalkudah Beach ?
– Yes, you definitely can.
Is July weather good to travel to Sri Lanka?
– Yes it is. But it is best if you stick to the North and East parts of Sri Lanka. As they are the best during this period.
How is the food in North & East?
– Food in the North and East is very similar to Indian cuisine. Many Tamil/Muslim minorities live in these areas and therefore, the food is naturally distinct to their culture. It could be spicy but it is a must-try. Don't worry, you are sure to find Western food in your hotels ( in case that is what you prefer).