Wildlife Photography Tour
Encounters with wild animals, camping experiences amidst the wild, whales in the Indian Ocean and stunning coastal panoramas are what you can expect on this tour.
Calling out to all those photographers who are also fanatics of the wild! This specially designed wildlife photography tour in Sri Lanka gives an opportunity for photographers to expand their portfolio with real-life images of surroundings that they are also keen on exploring themselves. Encounters with wild animals, camping experiences amidst the wild, whales in the Indian Ocean and stunning coastal panoramas are what you can expect on this tour.
BIA to Colombo
Upon arrival at the Bandaranaike International Airport, a Blue Lanka representative will greet you there and guide you to a private luxury vehicle which will be your mode of transport for this wildlife photography tour in Sri Lanka. Your first stop will be in Colombo, at Galle Face Hotel. The hotel is located in close proximity to malls and other attractions in Colombo, so feel free to set out and explore.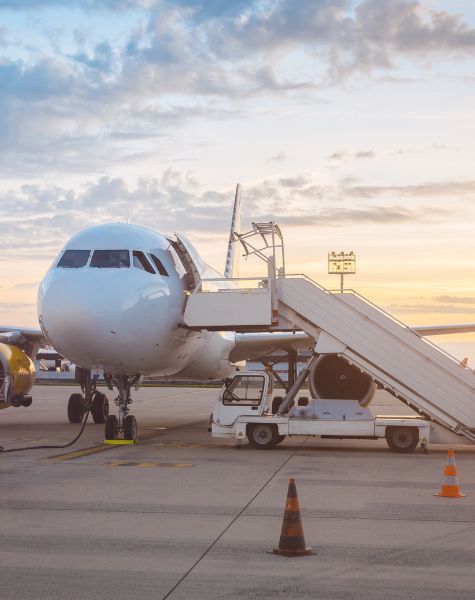 Udawalawa
On day 02, you will transfer to Udawalawe and reach the Elephant Transit Home by noon, which is the milk feeding time for elephants. After lunch, we have scheduled an afternoon jeep safari at the Udawalawe National Park so you can get maximum possible photographs of elephants in their natural surroundings. Your accommodation for the night will be at Grand Udawalawe Safari Resort.
Yala
Early the next morning, you have another encounter with Udawalawe elephants on a game drive beginning at 6.00 a.m.
Next, you will head towards Yala, to make it in time for the afternoon jeep safari (3.00 p.m.) at the Yala National Park. Expect to see deers, leopards, sloth bears, water buffalos and more here – and of course, have your camera ready to capture!
Leopard Nest is where you will be camping in Yala. Prepare for an early morning game drive on day 04 at Yala and then an afternoon jeep safari at Bundala National Park, and again, an early morning safari at Yala National Park before you transfer to Mirissa on day 05.
Habarana to Anuradhapura
Reach Mirissa by afternoon and check in to Sri Sharavi Beach Villas and relax the rest of the evening.
Another early morning activity is lined up for you on day 06 of this wildlife photography tour in Sri Lanka, but this time, it's with the whales in the ocean! So gear up for a challenge to your photography skills while you do some whale watching in Mirissa.
The rest of the day is left for relaxation and some unique captures of the gorgeous sunset along the southern coast of Sri Lanka.
Habarana
The next morning, before transferring to Negombo, you will stop and visit:
Galle Dutch Fort.
Kosgoda Turtle Hatchery.
Upon reaching Negombo, we have scheduled an evening boat safari at the Muthurajawela Marsh, after which you will check in to Jetwing Blue for the night.
Departure
On the last day, if time permits you can tour Negombo town and then head towards the airport.
The wildlife photography tour of Sri Lanka now comes to an end. We have scheduled this as an eight-day tour but if you have lesser time or would like to spend more time on this tour, or if you would like to cover different attractions, do let us know. Our team of consultants is waiting to serve you and prepare a customized itinerary according to your requirements.
Journey Highlights
Trip Length: 8 Days
Milk Feeding At Elephant Transit Home.
Interesting Big Cats In Jungle Of Yala Catching Their Prey.
Flocks Of Migrant Flamingos And Aquatic Birds In Bundala.
Meet Great Whales And Lovable Dolphins In Mirissa.
Insightful Tips
Sunscreen, hat, binoculars are a must when you're in a Safari.
Bring comfy cotton clothes to beat the heat.
Stay relaxed!! That's the best tip for the tour.
FAQ
What is the less crowded entrance in Yala National Park?
Katagamuwa Entrance
Are the jeep safaris shared or private basis?
Jeep safaris will be on private basis.
Can my chauffeur guide to take part with me in the safaris?
Of course Yes! Your chauffeur will be there to assist you.
How long does it take for whales watching?
It will take about 04-05 hours.