Baby Mooning in Sri Lanka
A soothing vacation in exotic Sri Lanka is one of the greatest ways to pamper yourself as a new mom. Enjoy the magnificent beaches, immerse yourself in the rich culture, sample Sri Lankan cuisine, and marvel at the wildlife. Our meticulously prepared Sri Lanka babymoon tours are sure to please.
What is a Baby Moon?
A baby moon (also known as a babymoon) is used to refer to the early postpartum time when a mother's primary focus was on her baby. It was her time to bask in the brightness of her new existence, just as it had been after her wedding. It was a time for her to get to know the baby, recoup physically, and keep her life as low-key as possible with a new baby.
A baby moon should ideally be taken in the second or very early third trimester. This permits you to go whenever you choose. Your pregnancy symptoms are mostly manageable. You have more energy to go exploring, to the beach, or to do anything you choose.
Sri Lanka is well known to be an Asian treasure & is particularly well-known for its old colonial architecture and welcoming residents. Expectant mothers can be treated like royalty at one of Sri Lanka's beautiful boutique hotels. This is about as quiet and tranquil as it gets, secluded in the wilderness of the woods. Is there a better way to decompress before the baby arrives? (We're assuming no.)
Babymooning with Blue Lanka Tours
Blue Lanka Tours has been organizing Sri Lanka babymoon vacations since its inception. Please send us an Enquiry with your specifications so that we can create the best suited Babymoon tour to your specific needs. If you want to understand more about this exemplary holiday for new moms, please read the itinerary below.
IMPORTANT NOTE – Depending on your stage of pregnancy, you will have to remove certain attractions such as Dambulla Cave temple and jeep safari in Minneriya National Park from the itinerary to make it suitable for you. From the ideal, if you are more than 05 months pregnant, it should be considered.
BIA to Kotugoda
Airport Pickup and Transfer to Kotugoda
Check-Into The Hotel
Relax and recharge after your flight
Overnight stay in Kotugoda
WALAWWA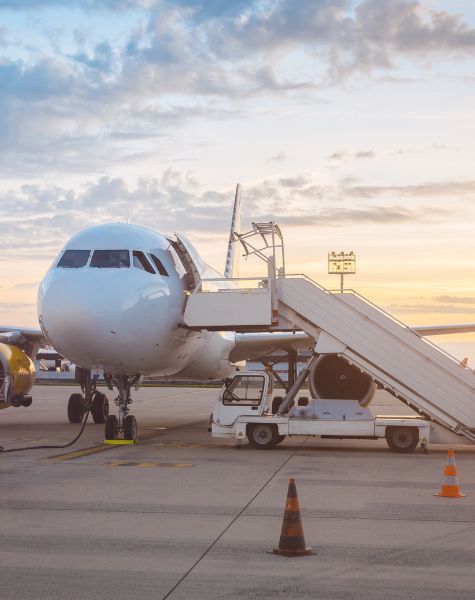 Kotugoda
Relax By The Beautiful Indian Ocean
Enjoy Hotel Facilities
Savour some fresh seafood during your stay here
Overnight stay in Kotugoda
Kotugoda to Sigiriya
Transfer to Sigiriya
En Route Visit to Dambulla Cave Temple – A UNESCO Listed World Heritage Site
Check-Into Hotel in Sigiriya and you may simply relax
Enjoy a Spa Dining at The Island Spa
Overnight stay in Sigiriya
Sigiriya
Morning is Free to Relax or Explore the Area at Your Own Pace
Enjoy a herbal massage to conclude your exploration
Overnight stay in Sigiriya
Sigiriya to Kalkudah
Transfer to Kalkudah – A Small Piece of Heaven for Beach Lovers
En Route Explore the Ancient City of Polonnaruwa
Check-Into The Hotel and Relax
Experience a 60-Minutes Hot Stone Massage and Refresh Yourself
Overnight stay in Kalkudah
Kalkudah
Relax and Unwind By the Beach
Enjoy Some Sea Swimming
Cinema Under the Stars Experience at The Resort
Overnight stay in Kalkudah
Kalkudah
Lounge Around at Your Beachfront Resort
Treat Your body with an Ayurvedic treatment at the Resort
Evening Take a Walk Along the Stunning Beach and Enjoy the Beautiful Sunset Views
Overnight stay in Kalkudah
Kalkudah
Chill Out By The Beach
Enjoy a Floral Bath in the Privacy of Your Suite
Evening Enjoy a Private Candlelit Dinner by The Beach
Overnight stay in Kalkudah
Kalkudah to Kandy
Transfer to Kandy
Check-Into The Hotel and Relax
Evening Take Blessings from Kandy Tooth Relic Temple During Theva Time
Overnight stay in Kandy
Kandy
Morning is unscheduled. You May Relax and Enjoy the Hotel Facilities.
Evening Take a Stroll at the Royal Botanical Garden in Peradeniya
Overnight stay in Kandy
Kandy to Colombo
Transfer to Colombo
En Route Stop by a Tea Factory to Observe the Tea Production Process
Evening Explore the Bustling Capital Colombo
Overnight stay in Colombo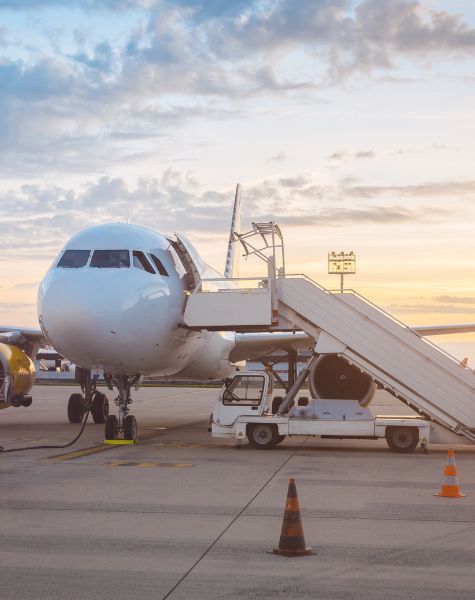 Journey Highlights
Trip length: 12 Days
Enjoying your time in Habarana, with herbal massages and Spa
Watching the sunset by the beach
Enjoying a date night in Kalkudah beach at the Cinema Under the Stars
At an amazing private candlelit dinner on the beach
Take a drive around Sigiriya and explore the Rock-fortress and the main sites
ElephantSunsets by the east coast
ElephantBlessings at the Kandy Temple of the Tooth
ElephantSpas and Ayurvedic Treatments
Insightful Tips
Try to avoid long drives and stick to the itinerary as it is created for you specifically
Avoid Jeep Safaris in Sri Lanka when you're on your Baby Moon
Always be mindful about slipping into your comfortable clothes. The weather could be warm in Sri Lanka
Always carry your vitamins and any special items you use
FAQ
Is it recommended to travel to Sri Lanka during the late months of pregnancy?
Best advisable months to travel to Sri Lanka are when you're 4-5 months into pregnancy.
Is it safe to use public transport for a babymoon in Sri Lanka?
We recommend otherwise. The best way is through a comfortable private vehicle which can keep you in check and also allows you breaks on your way to any destination as you wish.
Is it possible to plan my babymoon tour combining the Maldives?
It's most definitely possible.
Are jeep safaris recommended for babymooners?
In Sri Lanka, we advise against this however, it is up to you to decide.